STEELA Liberty is the right solution for private and public areas with a modern and fashinating design. STEELA Liberty has no application limits and it can be installed in any space even raised structures both inside and outside. Equipped with numerous finishes and accessories chosen by the customer (such as mosaic, natural stones, wood and much more). Ideal also for waterpark or public areas, creating an original setting.
The perfect choice for large facilities such as water parks and public areas, customizable in size and shape.
Modern design, without limits of application and adaptable to all the needs both public and private.
STEELA Liberty is full of many finishes and accessories such as mosaics, natural stones, wood and much more.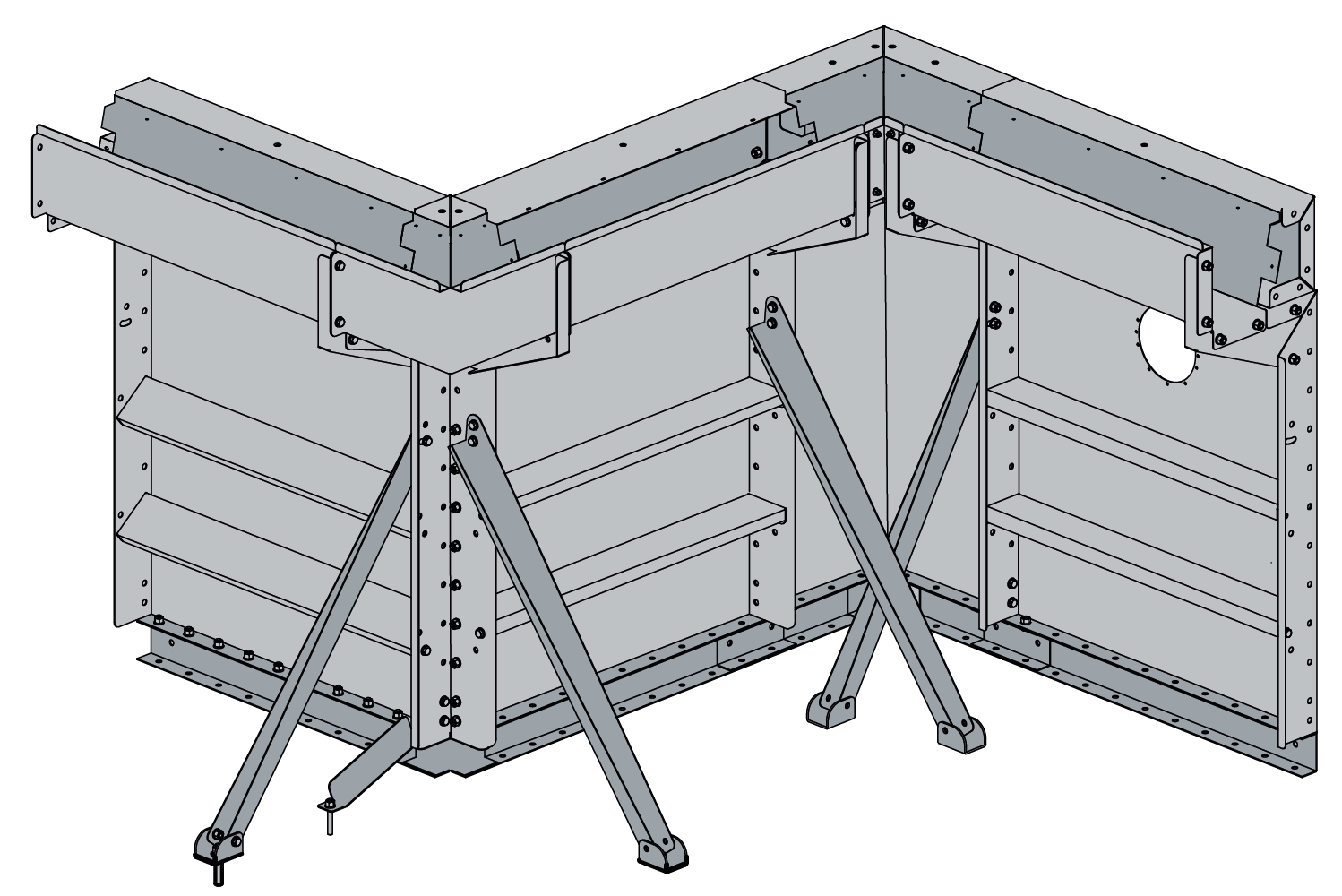 2
Buttress for wall support
| Height Structure | Structure width |
| --- | --- |
| 1200m | 670mm |
| 1500m | 785mm |
| Customizable height | |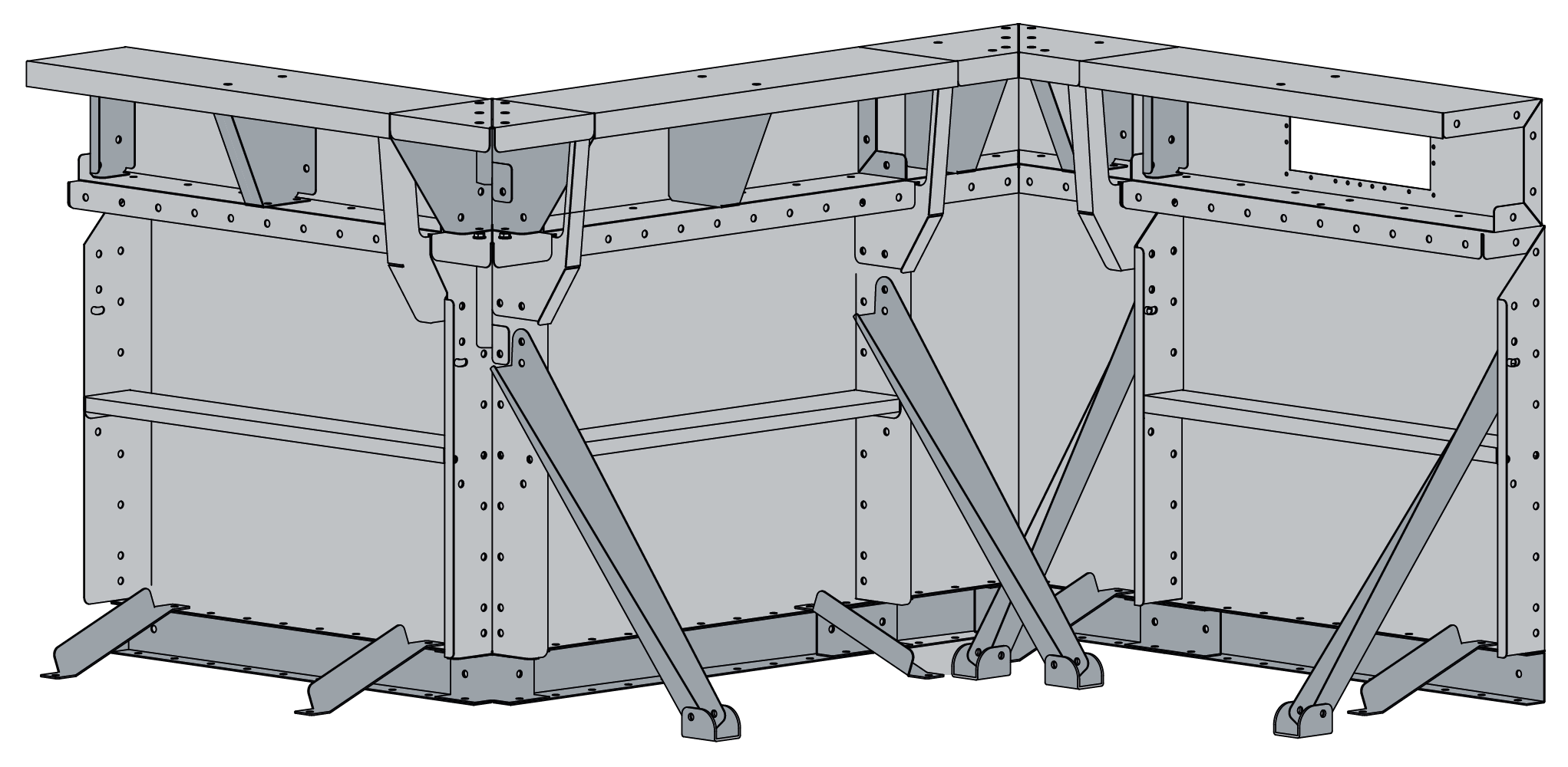 2
Buttress for wall support
| Pool depth | Structure Width |
| --- | --- |
| 1200mm | 670mm |
| 1500mm | 785mm |
| | 935mm |